The joy of giving – a guide to Christmas presents
30-06-2019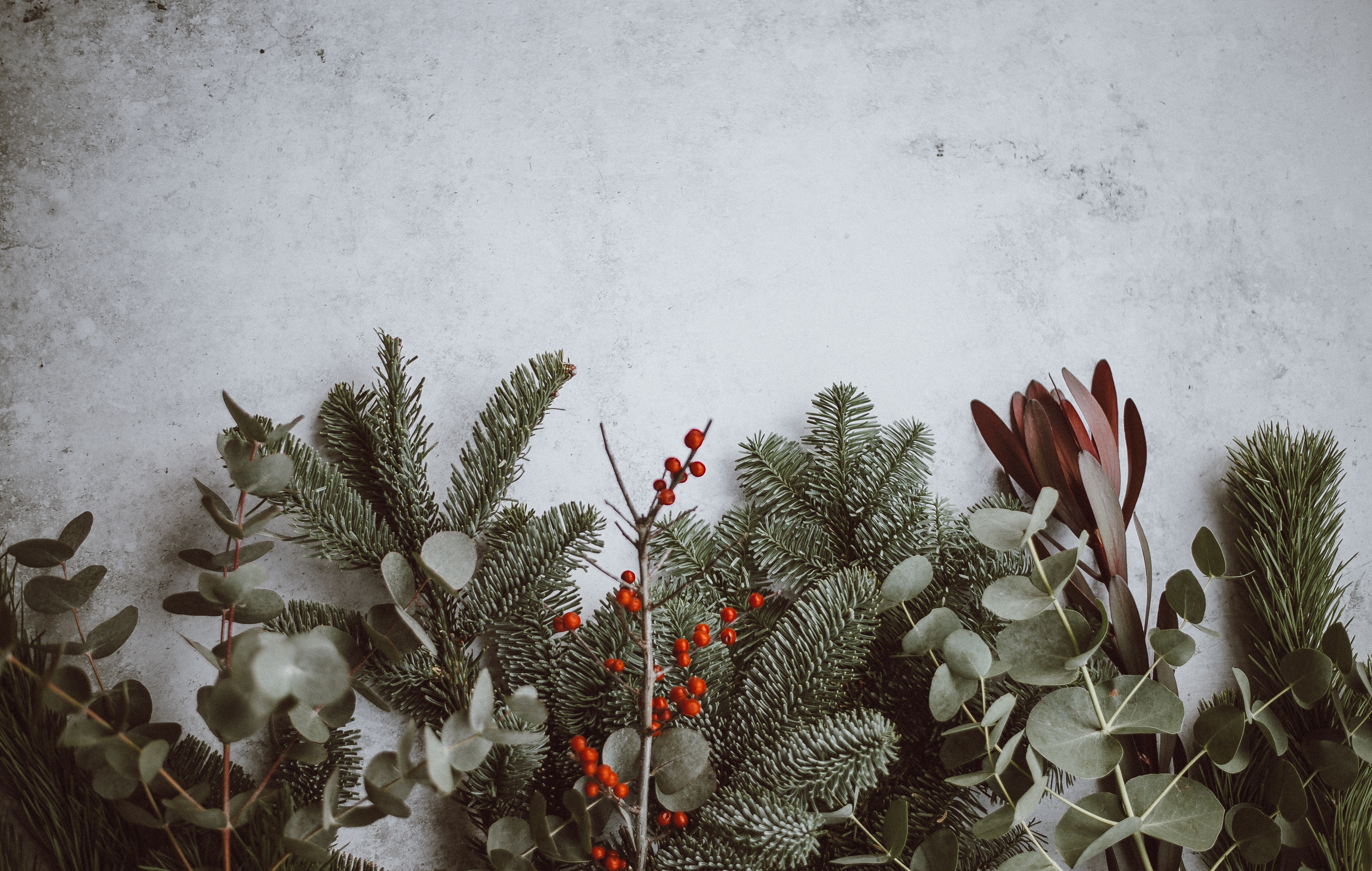 It is difficult to imagine something more rewarding than giving. Nothing is as rewarding and cannot be as moving as the radiant smile of a person receiving a gift. Assuming that things are not a substitute for feelings but are just their grateful expression, we offer gifts that are perfect to go under this year's Christmas tree. In the list of our recommendations, we have mainly focused on beautiful – but also more prosaic – gifts than the moon you had cried for  although one of our offers slightly contradicts this statement…
For travellers 

All world citizens and avid travellers who spend most of their time on the road – often with limited luggage – will enjoy practical gifts such as a notebook, handmade by local artisans in Chaing Mai (Thailand), a compact camera – the well-known Leica brand or a water bottle that maintains an adequate level of hydration whilst travelling. A really good idea for a gift for a globetrotter also could be a map of the place visited where, after returning from the trip, it is possible to stick pins or flags simply to feel like a true discoverer and conqueror.
Sport

Road bicycle racing is undoubtedly one of the most beautiful sports – demanding, taking you into a state of trance, giving you a different rhythm for a moment thus helping you to both break away from current issues and to think about them intensely and effectively. It also gives you the opportunity to look at reality in a different way. We encourage you to practise it during the autumn and winter seasons, weather permitting. In the summary, we present equipment for men and women which allows you to enjoy the ride even if the conditions are far from favourable.
A big deal!

What kind of gift of more natural expression can you give than art? Great art, applied art or art of your own choice. In this section, we do not recommend anything specific. We recommend searching.
Delicate things

Porcelain appears on this list not by accident – it is a nice touch, is subtle, timeless and requires delicacy. For Christmas, it is therefore an ideal gift. We recommend Italian porcelain over German porcelain, in particular the products of the porcelain manufactory of Richard Ginori, which was founded in 1735 in Sesto Fiorentino (near Florence) by Marquis Carlo Ginori. In the early 1920s when it needed a new aesthetic expression and adapted production technology to contemporary standards, Gio Ponti was invited to cooperate. As the artistic director, Ponti created hundreds of designs for Richard Ginori and gave the factory a recognisable as well as very original character. Some of the products were decorated with geometric motifs while others were filled with artistic narratives with heroes from Greek and Roman mythology, native history or culture. Today, the brand still offers several designs created by a genius Italian and we highly recommend them.
Personal belongings

As they are personal, you can have them close to you or hold them in your hand. Contact with them often brings memories recalling the moment when this item was given to us. It's a very nice thing hence why we encourage you to make such gifts. We have chosen a few, and in a somewhat conservative taste, but for a long time (except for perfumes – here, we advise moderation due to intensity, but if it is the favourite fragrance it is clear that they disappear rather quickly). Therefore, in the pool, we have a double-breasted jacket from Barena Venezia, Mykita sunglasses and the perfumes Diptyque and Byredo.
Retro pleasures and accessories for the home

Accessories that will enhance time spent indoors will definitely please family members but also all those for whom little everyday pleasures and good moments them make happy. For this category, we recommend the original selection of naturally beautiful products: marble trays and candlesticks, minimalist accessory cases, bookmarks, home fragrances and other things that you will find in the collage store.
We also encourage you to reach for gramophone records – your favourite notes make it harder to leave the house. It is worth paying special attention to second-hand copies which have already witnessed some parties, flourishing love affairs or perhaps the creation of outstanding work.
An absolute hit, beautifully combining this category with the section of 'Personal items' also seems like a 'personal' map of the sky to us. The posters created by Strellas reflect a set of stars unique to a particular moment allowing you to stop and reminisce about extraordinary moments witnessed during our life. 
Ah, and, of course, we could not miss the 'universal' gift for men – socks! This time, we approach the matter with a pinch of salt and suggest pairs of socks in Pantone colours – one of the most popular colour patterns in the world.